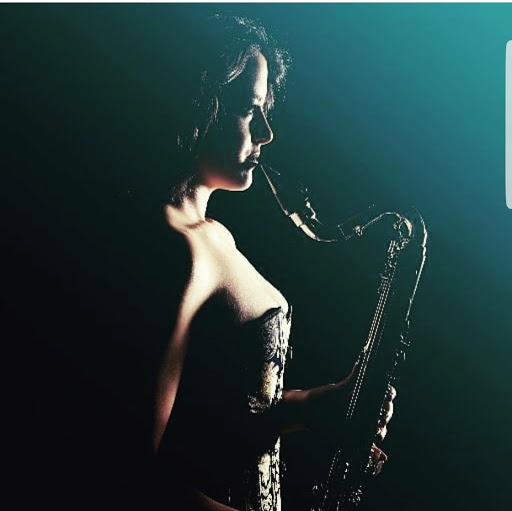 Kat is a saxophone teacher at bandskool in Altrincham:
"Royal Northern College of Music graduate Katmuss cut her teeth in numerous big bands and pit orchestras for the past 15 years, including the renowned Contemporary, Rehearsal and Latin Big Bands at the Leeds College of Music and Bangor University. She led the tenor section in the Infinity Jazz Orchestra for 18 months and has played with Suburban big band, as well as alongside Mike Hall 'scratch' big bands hosted by Jazz at the Railway Inn in Stockport.
As a tutor, Kat is the founder and coordinator of The Tea and Jam Concert Series and was the resident jazz and folk tutor of the Manchester Music Workshop. She is proficient in and teaches Alto, Tenor and Bari Saxes, and is also a Clarinet and Bass Clarinet Specialist.
For more information simply go to katmuss.com. If you want to book a (free) 15-minute consultation, simply follow this link "

Fill in an application form and send it to us today. Click here