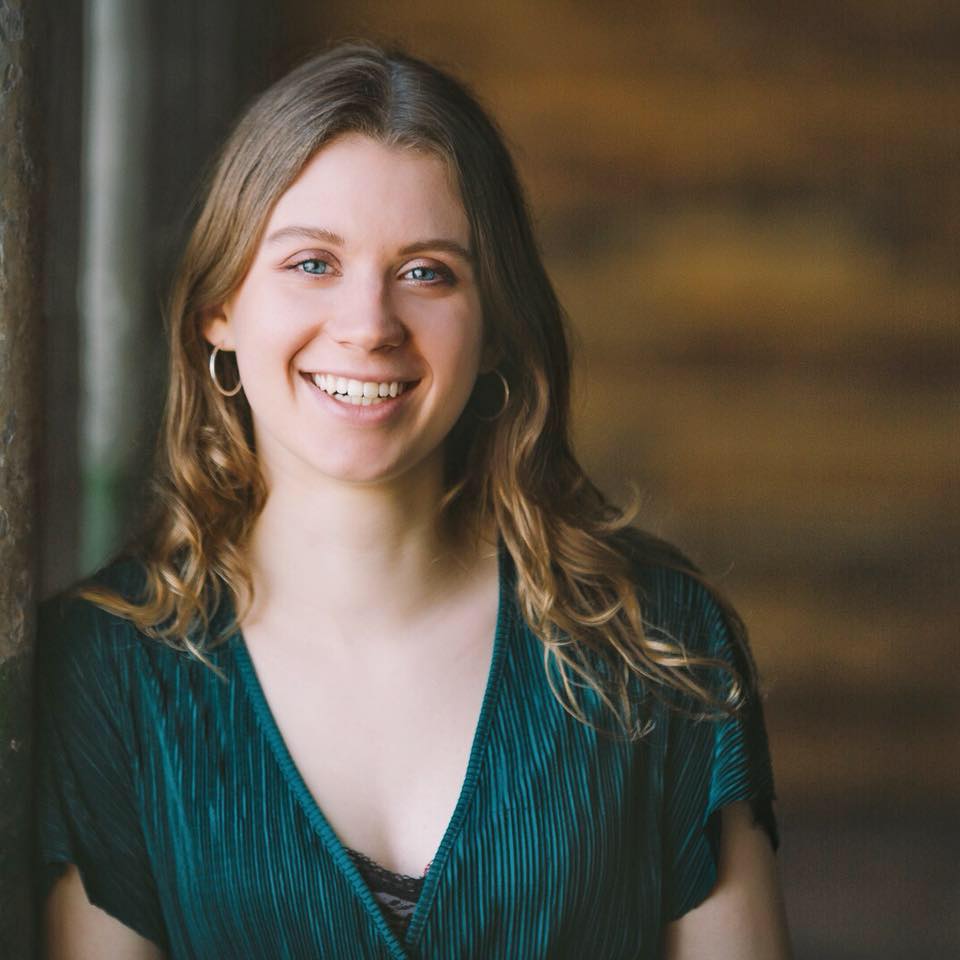 Having started to learn the cello in Lincolnshire aged 7, I first knew I wanted to become a professional cellist when I began playing in my local cello ensemble. Watching the leaders of each section communicating with one another sparked my excitement for chamber music and connecting with others through performance.
This experience is the driving force behind my passion and love for teaching. I have been a dedicated teacher since the age of 17 and regularly join tutors such as Ian Pressland, Claire Thompson and Natalia Louis-bassa in tutoring Oasby Music Group. This involves leading workshops, taking string sectionals and coaching young up and coming chamber ensembles.
I have gained a multitude of experience and inspiration in leading workshops, through my role as an ambassador for the Benedetti Foundation. I have also taught on the online course, 'All Things Cello', where I joined young cello teachers from London, Christian Elliot and Maria Zachariadou in leading sectionals, technique workshops and creative classes for children from the ages of 7-18.
In my third year at the Royal Northern College of Music I spent a year on a professional placement with TiPP where I became passionate about outreach work. 
Fill in an application form and send it to us today. Click here
link to website